Ask Me Editing
This is Ask Me Editing, a new writing-advice column where we have industry experts answer your questions.
---
Starting April, we're launching a new writing-industry advice column. It's called ASK ME EDITING, which is a fun play on words and doesn't infringe in any way on reddit's proprietary ASK ME ANYTHING.
What is a slush-pile and how can I avoid it? Do I need Twitter to sell my book? Can I make money from sad poetry? Are vampire books cool anymore? What is an agent? Why are they taking all my money?
If you have ANY questions about publishing, ask our resident publishing agony-aunt Patrick Lenton, and he either answer it, or find someone who can. No question is too silly, intricate or desperate. No bullshit answers.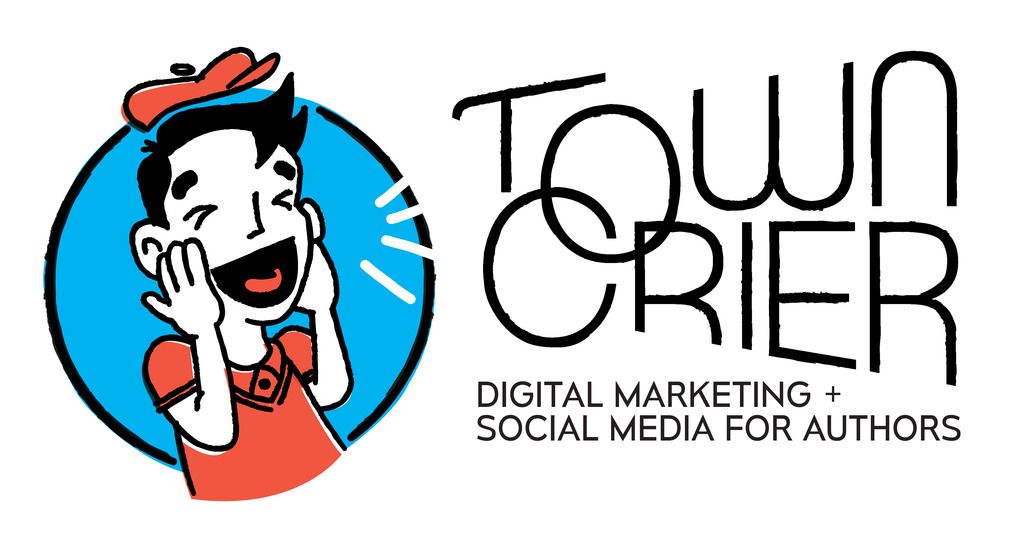 Patrick Lenton is your NEW PROFESSIONAL AGONY AUNT. Patrick is an author, works for Momentum books and runs Town Crier, a social media and digital marketing consultancy for authors. If he doesn't know it, he'll go and find out. ASK HIM ANYTHING! Send your questions to Patrick care of editor@thewritersbloc.net or tweet them to us, and he'll respond with FREE professional advice.
All questions can be asked anonymously. Come and get the goodness!
Writers Bloc Community
The Writers Bloc is a community for writers. We provide free anonymous workshopping, advice, events, opportunities, and a paid publishing platform.