Mini-series
Books can be beautiful for so many reasons. This month on Writers Bloc we're celebrating the book as an object, and all the beauty that books can bring.
There is beauty in the buildings that hold book stores, and in the sheer volume of books that some of those stores contain.
We love the relationships that those stores can nurture: between staff and readers, between readers and authors, between readers and themselves.
Writer-photographer Alan Weedon has captured some of Melbourne's beautiful books in the pictures below.
Featuring pictures of Paperback Bookshop, Embiggen Books and The Little Bookroom.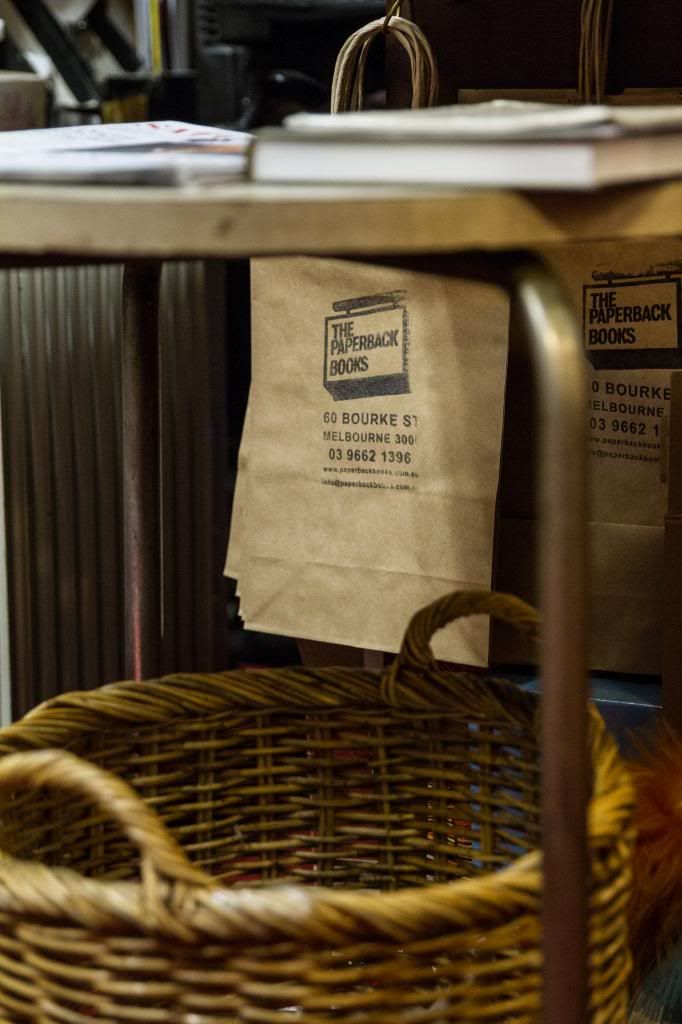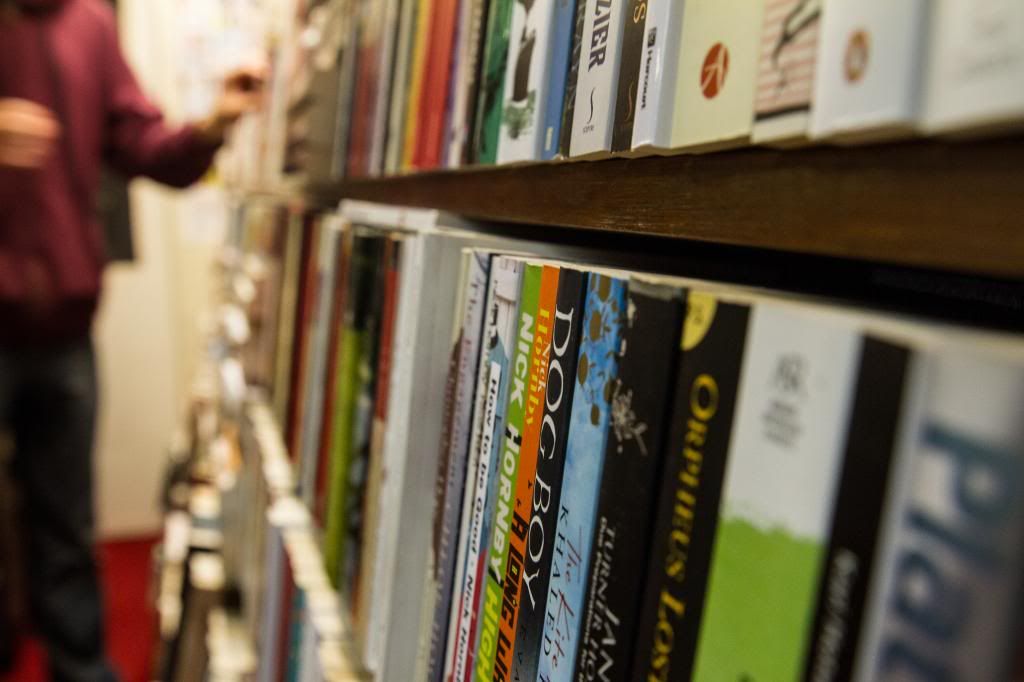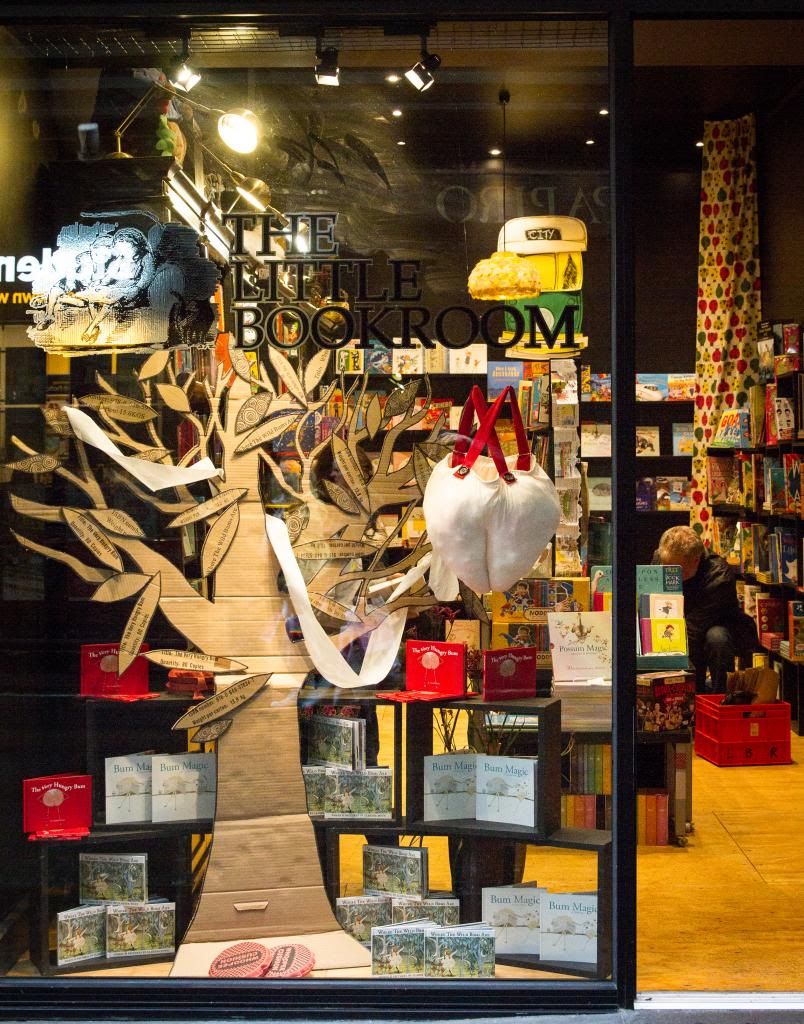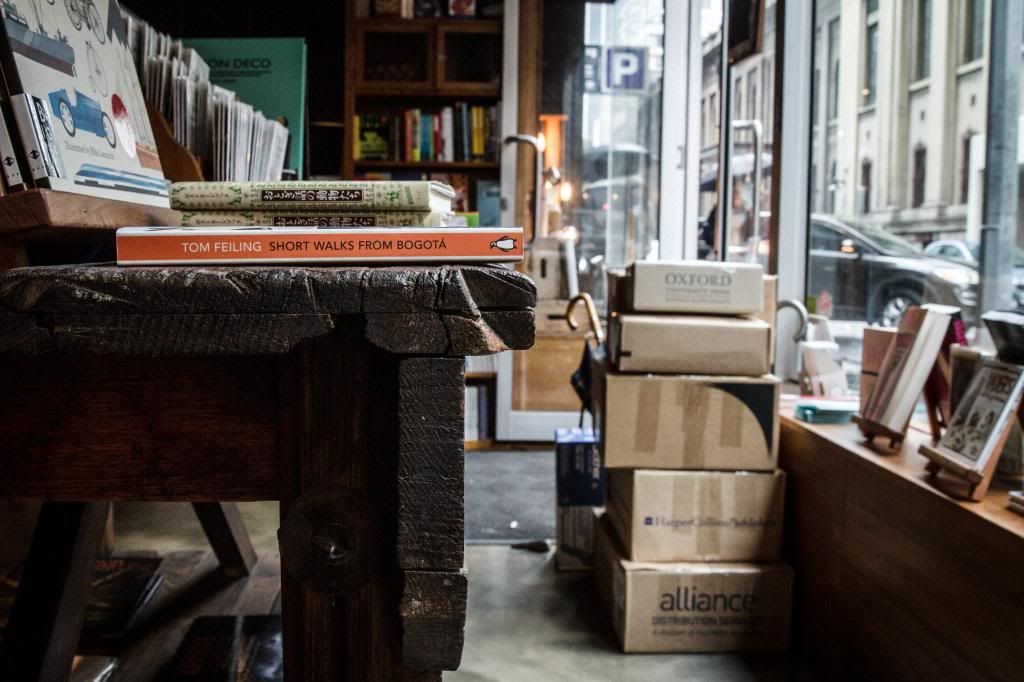 ---
Alan Weedon is a Melbourne-based freelance writer and photographer. He edits nonfiction for Voiceworks Magazine and is the designer and co-editor of RMIT University's student publication, Catalyst. In his spare time, he contributes to Who The Hell and is also trying to finish a Bachelor of Journalism at RMIT, too. He tweets @alnwdn
samvanz
Sam van Zweden was Writers Bloc's Online Editor from 2013 - 2015. A Melbourne-based writer and blogger, her work has appeared in The Big Issue, Voiceworks, Tincture Journal, Page seventeen, and others. She's passionate about creative nonfiction and cross stitch. She tweets @samvanzweden.