Bloc Features
This is an anthology of our most popular, most exciting writing from 2015. Enjoy!
---
What Is She Doing?
By Bri Lee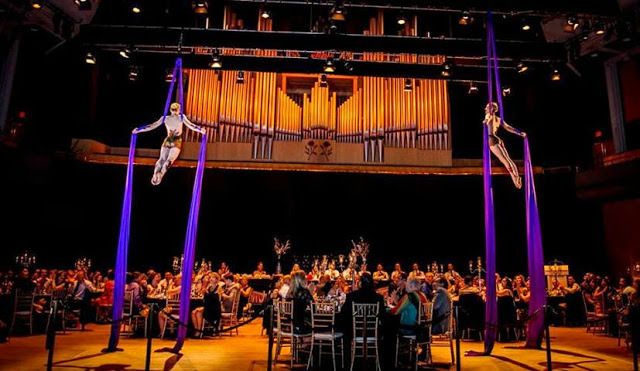 Running Away from the Circus
By Allison K Williams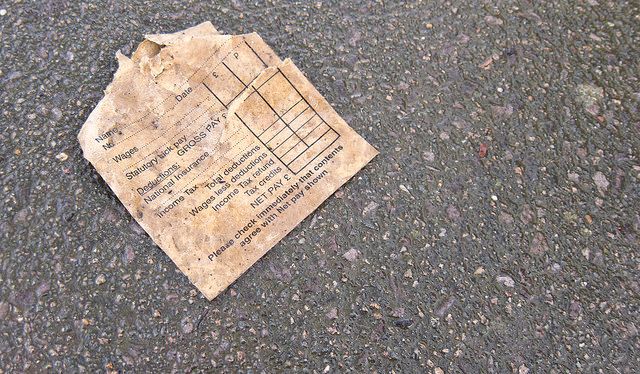 Taking Orders
By Edmund K. Coleman
Literary Cities | Berlin
by Vijay Khurana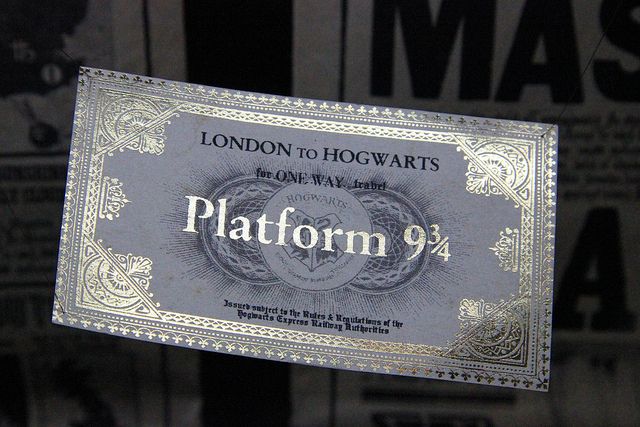 Author Platforms: How to Build One and Why
by Anna Spargo-Ryan
Good Literary Citizenship
By Walter Mason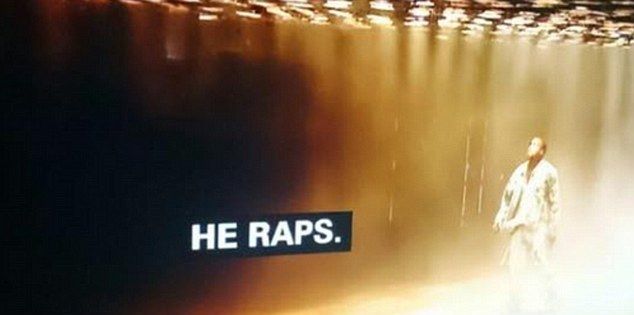 This Program is Captioned Live
By Alan Vaarwerk
Sick Leave: A Year of Living Horizontally
By Anna Barnes (Courtesy of Kill Your Darlings)
Make Professional Editing Work For You
By Allison K Williams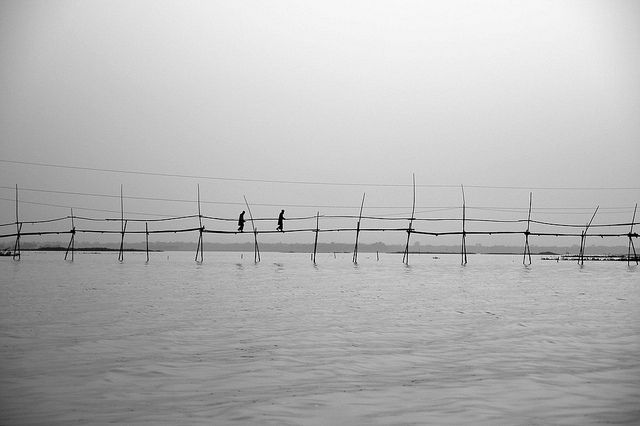 Being a Cis White Male Straight Writer Isn't Risky, Being Anything Else is Risky
By Oliver Mol
Whisky Nights
By Angela Meyer
Writers Bloc Community
The Writers Bloc is a community for writers. We provide free anonymous workshopping, advice, events, opportunities, and a paid publishing platform.