Guides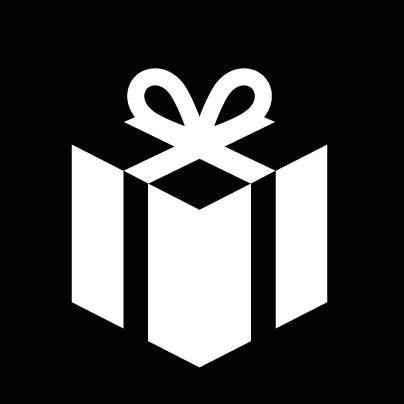 We know how hard it can be to buy gifts for writers, so we've gone ahead and asked our favourite writers, publishers and writers' organisations what they want for Christmas.
Every two hours today, we're sharing the wishlists we've gathered. Joining us in the 10am slot is Black Inc, an independant Melbourne-based publisher of literary nonfiction, fiction and poetry. They've been kind enough to spread the joy by helping us give you a gift of your own!
---
A bookshop voucher, unoriginal but always useful! Who doesn't like to browse in their local bookshop at their leisure? Two of our favourites are Readings in Melbourne and Gleebooks in Sydney.
A subscription to Quarterly Essay to get you thinking throughout the year.

Image source: Flickr / hugovk
A gadget-free day. Give the gift of distraction-free writing time by taking away their mobile, iPad and distracting tech toys. Our publisher, like many other writers and editors, is mobile phone free!
The Best Australian Essays, Poems and Stories 2014: there's nothing more inspiring than these three fresh and varied collections that they can dip in and out of over the summer.
---
Thanks to Black Inc, we have a set of the latest The Best Australian... collections to give away. Share this post on Twitter, remembering to tag @writers_bloc, to go into the draw to win!
samvanz
Sam van Zweden was Writers Bloc's Online Editor from 2013 - 2015. A Melbourne-based writer and blogger, her work has appeared in The Big Issue, Voiceworks, Tincture Journal, Page seventeen, and others. She's passionate about creative nonfiction and cross stitch. She tweets @samvanzweden.