Guides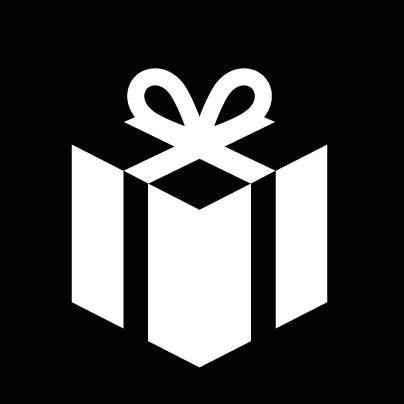 We know how hard it can be to buy gifts for writers, so we've gone ahead and asked our favourite writers, publishers and writers' organisations what they want for Christmas.
Every two hours today, we'll be sharing the wish lists we've gathered. It's 12pm, and we're joined by a list of Christmas wishes from Melbourne-based writer and cultural critic Mel Campbell. She's the author of Out of Shape: Debunking Myths about Fashion and Fit.
---
A subscription to National Geographic magazine: as a kid, this magazine opened my eyes to the beauty of the natural world, the varied ways people live, the old treasures unveiled by palaeontology and archaeology, and the innovations of science and technology. The writing is always top-notch, and the photography is amazing. Imagine having a beautiful journal of the most interesting things in the world mailed to you every month. For what you get, a subscription is outrageously cheap.
Tea: My writing is fuelled by tea, and I suspect it fuels many writers. I love the warmth of it, even in summer, and the soothing ritual of boiling the kettle offers a little break to dream or ponder. My favourites: T2 Melbourne Breakfast, Barry's Tea (Ireland's favourite blend), Twinings Earl Grey (aka 'the Good Earl') and Twinings Prince of Wales (which is difficult to find nowadays).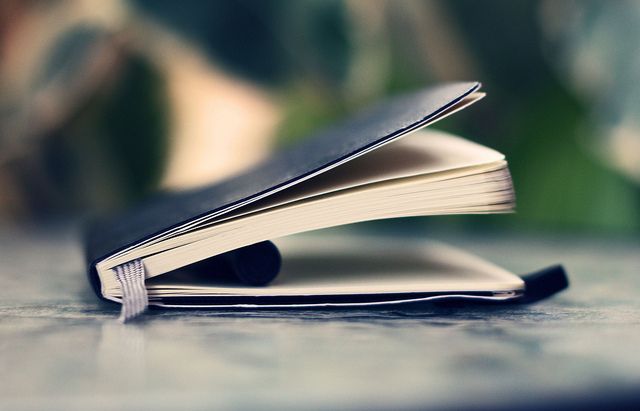 Image source: Flickr / childofwar
A nice hardcover notebook: I've recently taken up writing longhand again, and am enjoying the more contemplative pace and the feeling of 'draftness': I can write corny stuff, scribble out mistakes and reorder things without deleting them. Moleskine is the best-known brand, but I like any A5 lined book (small enough to fit in my bag) with a plain, colourful hardcover, a ribbon bookmark and an elastic band.
PLUS BONUS BOOZE!
Gin: How much more glamorous the writing life becomes when you add gin! Yet my writer's income is so low that I can't really justify buying it for myself. With a dry martini in one hand, any writer can feel as witty as Dorothy Parker. And with gin-and-tonic season just around the corner, this gift offers the promise of summery garden parties full of storytelling.
Champagne: Writing is hard, solitary and often unrewarded work, and Champagne is my favourite drink because it makes any moment a celebration. We all dream of penning a bestseller or prize-winner – and at least with a bottle of decent French fizz we can feel like we have.

Image source: Flickr / tinytall
samvanz
Sam van Zweden was Writers Bloc's Online Editor from 2013 - 2015. A Melbourne-based writer and blogger, her work has appeared in The Big Issue, Voiceworks, Tincture Journal, Page seventeen, and others. She's passionate about creative nonfiction and cross stitch. She tweets @samvanzweden.