Prompt
Remember Year 7 English? Every story needs a conflict right?
Well, today's writing prompt is easy, just write a fight. Could be a violent scene, could be an argument, could even be a set of Packer Whacker puns.
Just remember though, you'll be competing with the NT News.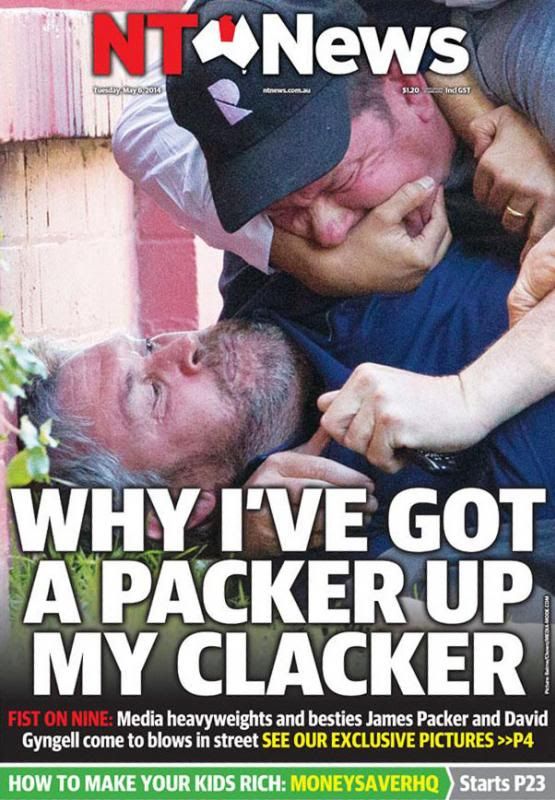 Why not get feedback on your work in our workshop?
Geoff Orton
Geoff Orton is the founder of Writers Bloc. He's also a teacher and a Boston Celtics tragic.