Events
Not many things are better than books, right? Except FREE BOOKS!
As most of you know, we like to party and we've had some good, clean fun at events like our Writers Bloc Parties.
That evening, there was food, frivolity and an extraordinary amounts of paperbacks. The idea being that if you brought a book, you could take a book. But being the generous lot you are, there were a bunch of quality books left over.
So we here at the Bloc thought, what should we do with all these fine books? So we came up with the idea of Free Book Fridays. Each Friday, we'll put up a picture of one of the fine books we've got laying around and we'll come up with some kind of question for you to answer.
This week, we're starting off with a Booker double play and asking you the question, what is your favourite Booker prize winning book?
Just use the hashtag #freebookfriday (or comment below) and we'll pick a winner this afternoon at random. And not only do you get one of these free books, we will also give you a snazzy bookmark too. How good is that?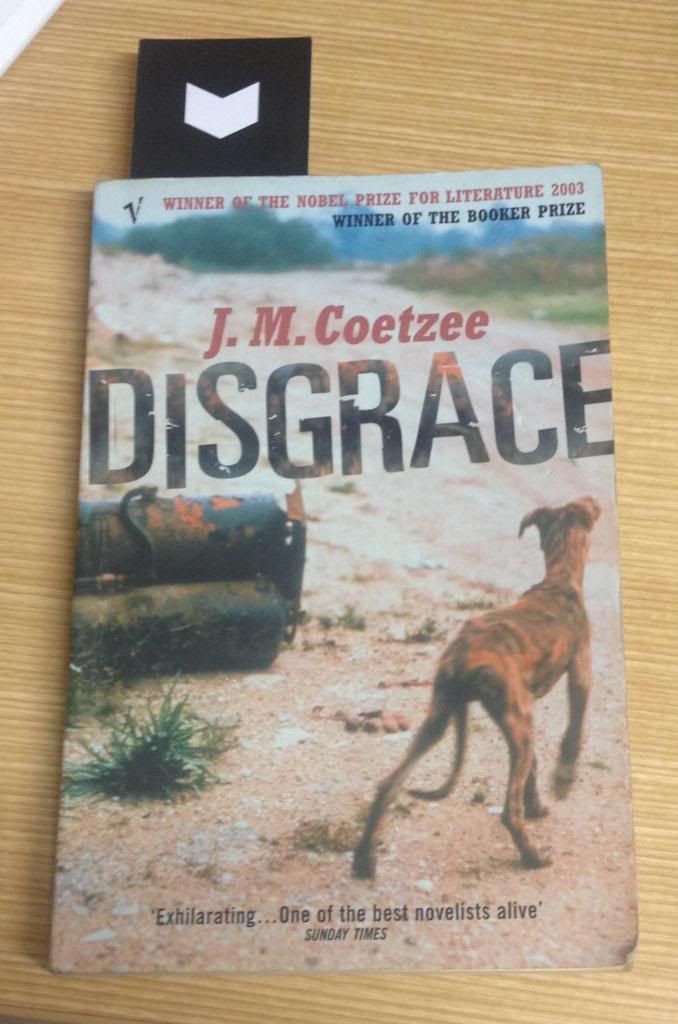 Happy hashtagging.
Geoff Orton
Geoff Orton is the founder of Writers Bloc. He's also a teacher and a Boston Celtics tragic.