What's My Scene
This is a What's My Scene post by Amy Maynard, the editor of our Tumblr, Hell Yeah Writers Bloc.
--
Hello, my name is Amy Maynard, and I run the Writers Bloc Tumblr, Hell Yeah Writers Bloc.
Hell Yeah Writers Bloc was launched late July, and it's a place where the textual is combined with the visual. While Writers Bloc already had a Pinterest board and an Instagram account, we wanted a space where we could showcase those who work with illustration, comics, photography, and gifs.
We started off with comics and single panel cartoons, and also interviews with artists. We had street art style from Matt Sweet, sci-fi courtesy of Mike Cooper, whimsy from Kevin Hayes, horror from Riley Hamilton Naismith, and a gorgeous adaptation of an Oscar Wilde poem by Madeleine Karutz.
Event coverage soon followed, and came about via a serendipitous accident. You see, earlier this year Writers Bloc's side project Bloc Club focused on the cult television show Twin Peaks. As just so happens a local bar in Adelaide was having a 'Pint and Palmer' art exhibition, and I decided to get out the phone camera and show off some of the pieces on display.
I'm not the best photographer, but it's been fantastic to get out and about and write about literary and art happening in my home city of Adelaide. As a result, the Submission Guidelines for Hell Yeah Writers Bloc have changed to include event coverage. Whether interstate or international, it will be fantastic to have more write ups and photos about what's happening in other cities.
One of the best things about using a social media platform like Tumblr is that the sky's the limit. As the months have rolled by, I've been able to expand the content organically, as more people become aware of Hell Yeah Writers Bloc and want to find a place for work that is not necessarily straight prose.
We've had superfiction by Delana Carbone, which combines fantasy, history and art; a funny and pertinent poem by Kayla Anderson, all the way from Chicago; wry and witty social commentary by J.M. Menzies; moving pieces of fiction and non-fiction by Robert Lynch and Daniel Cook for Father's Day; and a poignant short story by Royce Kurmelovs, which was a finalist in the 2014 Salisbury Writer's Festival Writing Competition. Some pieces of writing get spruced up with gifs, others just need some window dressing in the form of a single image. Others, like Simply Complicated by Kurmelovs, have enough power in the text to just stand alone.
As a result, the Submission Guidelines were once again expanded. Comics, illustration, memoir, reviews, poems, microfiction, short fiction, gifs, photographs - if it's sent my way I'll definitely have a look over it.
A feature that I've been really happy with is the Author Series, where I interview past contributors to the main Writers Bloc blog. Jane Rawson, Izzy Roberts-Orr, Zoya Patel, Pepi Ronalds and Andy Thompson kindly gave me their time, wisdom and patience as I grilled them about their writing habits, past work, literary careers, inspirations, and sandwiches of choice. As someone who genuinely enjoys learning about people, it was a blast, and something I want to definitely continue.
There are moments of doubt, of course. Running the Tumblr has been a huge learning experience, and has taken me outside of my comfort zone numerous times. But then I need to stop and put things into perspective: this job is unique, and so it's going to come with its own unique set of challenges. And really, it's a pretty sweet gig. I get to promote work and run profiles on some fantastic writers and artists, and when I'm not doing that, I'm writing snappy captions and reblogging stuff like this: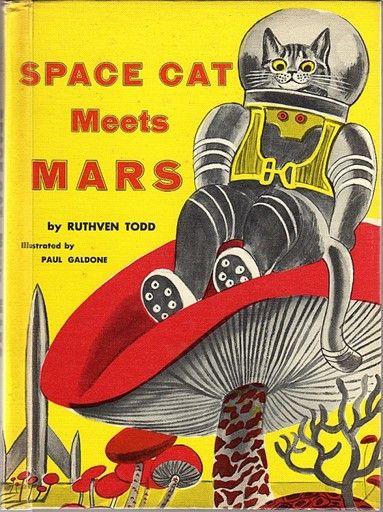 I'm always on the lookout for new and exciting content, and there are plans in the works for more experimental stuff with audio and video elements. So if you've written, drawn, shot, or animated something which is a little bit outside of the box, send it my way. I'm punctual rather than pugnacious, and cooperative rather than closed off. It would be great to work with you.
--
Amy Louise Maynard is a writer, PhD student, and editor. Her idea of a perfect sandwich is salted butter, avocado, Kalamata olives, jalapenos, basil pesto, tomato chutney, goat feta, very thinly sliced roma tomatoes, and fresh hot turkey all in a crusty Vietnamese roll.
samvanz
Sam van Zweden was Writers Bloc's Online Editor from 2013 - 2015. A Melbourne-based writer and blogger, her work has appeared in The Big Issue, Voiceworks, Tincture Journal, Page seventeen, and others. She's passionate about creative nonfiction and cross stitch. She tweets @samvanzweden.