Prompt
This is a writing prompt from Lizzie Howie on behalf of ACT Writers Centre.
Don't forget to head over to the workshop to share your work and receive anonymous feedback, and remember to include "(WP)" in the title so we know that it's a prompt response!
--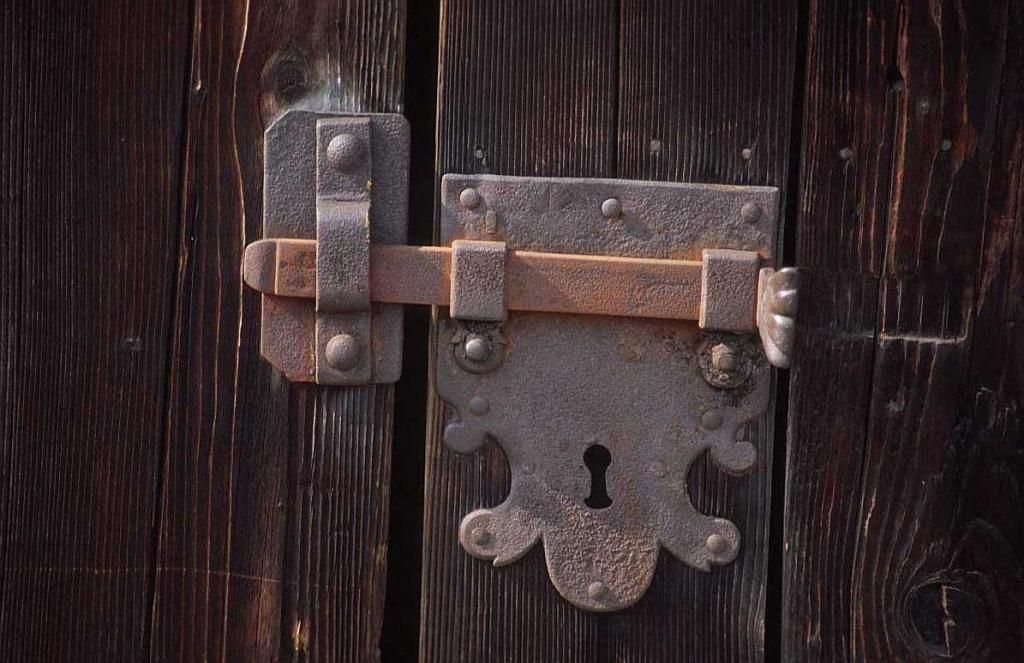 Curiosity may just kill the cat, but it is an essential ingredient for the writer. Foster it, and you can pretty much ensure having a steady flow of writing inspiration. Remember how curious you were as a child? Take yourself back. Be a child.
Using the above image as fuel, ask yourself what is behind the door? Will you look through the keyhole and describe what you see? Will you find a key? Is it a room? A garden? Something sinister? Think mystery with a big old secret at its heart.
It doesn't matter what form your writing takes—write freely and see where your mind takes you.
The ACT Writers Centre supports and promotes writers and writing around the ACT and region. We love connecting with fellow writers. Find us on Facebook, Twitter, Tumblr, or our blog CAPITAL LETTERS.
samvanz
Sam van Zweden was Writers Bloc's Online Editor from 2013 - 2015. A Melbourne-based writer and blogger, her work has appeared in The Big Issue, Voiceworks, Tincture Journal, Page seventeen, and others. She's passionate about creative nonfiction and cross stitch. She tweets @samvanzweden.