Someone Who Knows
This is a Someone Who Knows post from Elena Tjandra, editor of ANU's student publication, Woroni.
---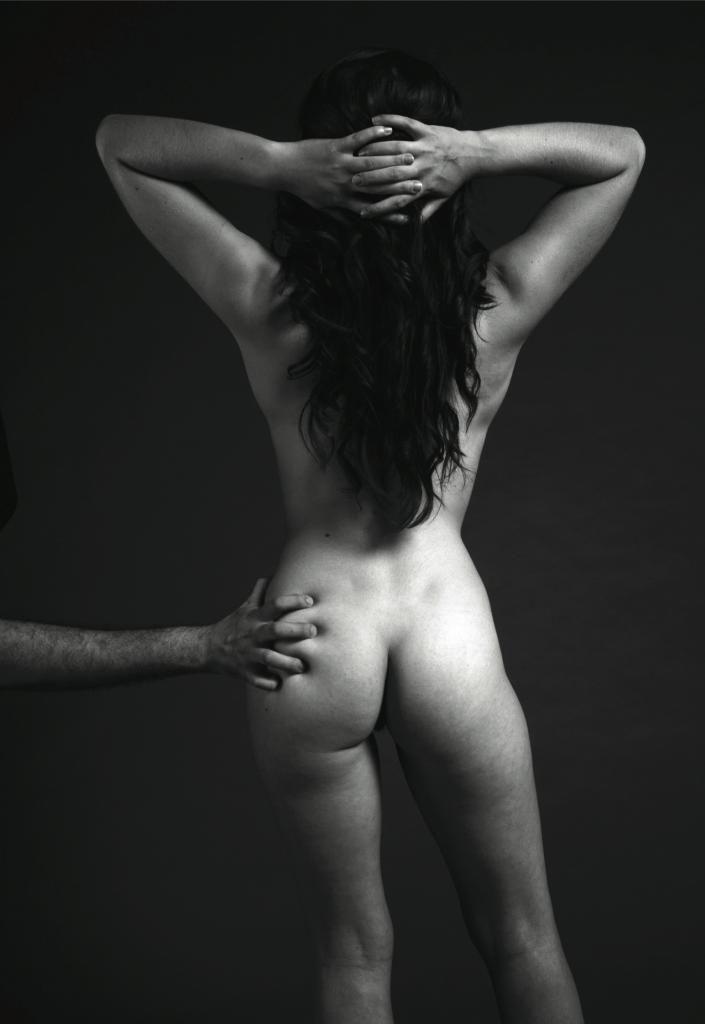 The cover of Woroni's 'Sex' edition.
It never occurred to me that I would have to run an electoral campaign to prove that I could edit my university newspaper. Editing a newspaper, surely, would be a test of impeccable proofing, critical thought and time management. The last nine months at Woroni, the ANU's Student Media Organisation, has shown that it has been all those things. But any political prowess picked up in an editorial campaign doesn't go astray in this job either.
Woroni has been around for almost as long as the ANU. Originally established under a different name, Woroni has been reporting campus news and satire from 1947. Between 2010 and 2011, Woroni became Australia's first incorporated student media organisation. Since then, financial and editorial decisions have been directed by a board of eight editors, who are elected in groups of four for a 12 month term.
Publishing student writing is not too different to the work of a regular publishing house. The scale of our operation is much smaller, but we perform similar duties of sourcing content, liaising with contributors, editing, designing, and publishing work.
As a print editor, I read articles, work with writers and spend a large chunk of my time moving text boxes and hovering a mouse over 0.5 and 0.75pt lines in InDesign. Although sometimes laborious, there is something special in seeing a newspaper take shape through tangible steps, and to afterwards hold the product of many hours and people's hard work in your own hands. Actually being paid (however nominally) to create a cultural product for students to hold in their hands too is the cherry on top.
Publishing in the form of a newspaper means we must also print campus news. Which stories are covered, who is heard and how a view is presented are important considerations when disseminating information to anyone. If you want to go into student publishing, you need to be ready to receive some serious criticism from all parties and to use the persistence and resolute defiance that you learnt in your editorial campaign to defend your publication. Woroni's independence puts us in good stead to hold ANU and it's student leaders to account. However, with increased independence is an increased potential to be slammed for publishing news that may offend our mates in student associations, or the university, our education provider, who can threaten us with disciplinary action as has happened in Woroni's past. Oddly enough, besides one particularly insistent freedom of information request about a news piece, most of our criticisms in the last nine months have been in regards to feature articles.
A few months ago, we put out an edition with a special 'sex lift-out', affectionately known as the 'sex edition'. This was the edgiest edition we had published, with a mainly nude photo essay, and anonymous stories of our readers' 'first-times'. We had been inspired by Honi Soit, the student publication of the University of Sydney who had published eighteen vulvas on their front cover and were reprimanded for publishing "indecent" content – the exact censorship of normality that Honi was protesting. I was all too happy to sit at the whiteboard with my fellow print editors, and brainstorm a visual concept that would similarly challenge the readers of Woroni. The edition received a tremendous reception. Our inbox was inundated with submissions for the next edition. The event we advertised next to the first page of the lift-out was fully booked as soon as tickets went live, and the manager of the venue called just to tell me he was concerned about the number of guests, given that all the students he knew were reading the paper. The sex edition put Woroni on the map.
However, the terse arguments that occurred between editors before publication was concealed. The most controversial image of two women performing oral sex was discarded. I would have liked to publish the whole edition – what I thought was a tasteful and honest representation of sex. But arguments for a duty of care to students who may be affected by such images were backed by legal advice, and considerations of self-preservation (understandable, I don't claim a moral high ground or immoral lower ground in this case) prevented us from publishing the most explicit images.
My 'stick it to the man' attitude languished slowly after the edition and I learnt an important lesson in student publishing: you are a funky, edgy or whatever style publication you are, second to being a news service. The material you choose to publish has a reach you may not be aware of. As student publishers, you are the media and your power of influence should not be underestimated. Had we knowingly published content that was reasonably likely to evoke horrific memories for even one individual, we would have breached our duty of care as a responsible news and opinion provider.
***
Beyond publishing content, student publishing at Woroni is also about managing a large team of contributors and sub-editors in print, photography, video, visual design and radio. We also budget. A lot. The hours I spend putting the paper together is akin to the hours our Managing Editor spends budgeting and securing funding through various channels, some of them un-reliable, some duly fought over through endless negotiations, and varying in quantity. Being the university newspaper in a university that doesn't offer journalism, we also try our best to hold forums, talks, workshops and parties to engage and educate students about news and writing. Establishing and maintaining a network with other student organisations is also important for our news service to reach as many students as possible.
Whatever the structure of your student-publishing team, sitting on a board of editors is similar to governing an organisation. It's about relationships, responsibility and power. Politics, even. In more practical terms, student publishing is like running a marathon where the hurdles are publishing guidelines; your closest competitor, the news cycle, almost outpaces you; and the water boy keeps showering you with comments from the student body through social media, email and drop-ins to the office. The track is always moving with a two-week cycle but it's faced paced and exhilarating. You might be exhausted by the end because, lets be honest, policy discussions (disputes with the umpire?!) are tiring, but you'll be in great shape for the next run… of jobs, papers, stories and anything else you can fit into the analogy.
---
Elena Tjandra is in her third year of many years studying a Bachelor of Interdisciplinary Studies (Sustainability). She loves the outdoors (and the indoors because Canberra is cold). Elena is an editor of Woroni, ANU's student newspaper.
samvanz
Sam van Zweden was Writers Bloc's Online Editor from 2013 - 2015. A Melbourne-based writer and blogger, her work has appeared in The Big Issue, Voiceworks, Tincture Journal, Page seventeen, and others. She's passionate about creative nonfiction and cross stitch. She tweets @samvanzweden.