Prompt
This morning I put my uggboots on, perhaps prematurely, to walk around the house. Whether you follow the calendar or the vernal equinox, it's definitely getting colder in the Southern Hemisphere. However, if you're in the Northern Hemisphere, parks are looking more welcoming and freed skin is tickled by the sun.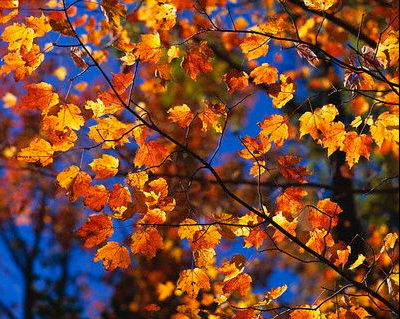 Your writing prompt today is asking you to go outside.
Why not write about the changing of colours or observing what people are wearing. You could add a sense of the seasons to something that you've already written or use it as an excuse to go outside and be observant. Or you could just write about how much you love soup. It's up to you.
If you're in Melbourne or Hobart today, feel free to write a post-apocalyptic, end of days Climate Change story.
As always, you're writing is welcome in the Writers Bloc workshop and is a great place to get feedback on your work.
Geoff Orton
Geoff Orton is the founder of Writers Bloc. He's also a teacher and a Boston Celtics tragic.