Prompt
I've been a fan of the NBA since I was a little kid. It's a game of skill, power and grace. It's also a beautiful game played predominantly by black men.
If you've been following the news in the last week or so, you may have heard that an NBA team owner said some highly offensive things about the people that come to his games. He's been subsequently banned from the sport for life.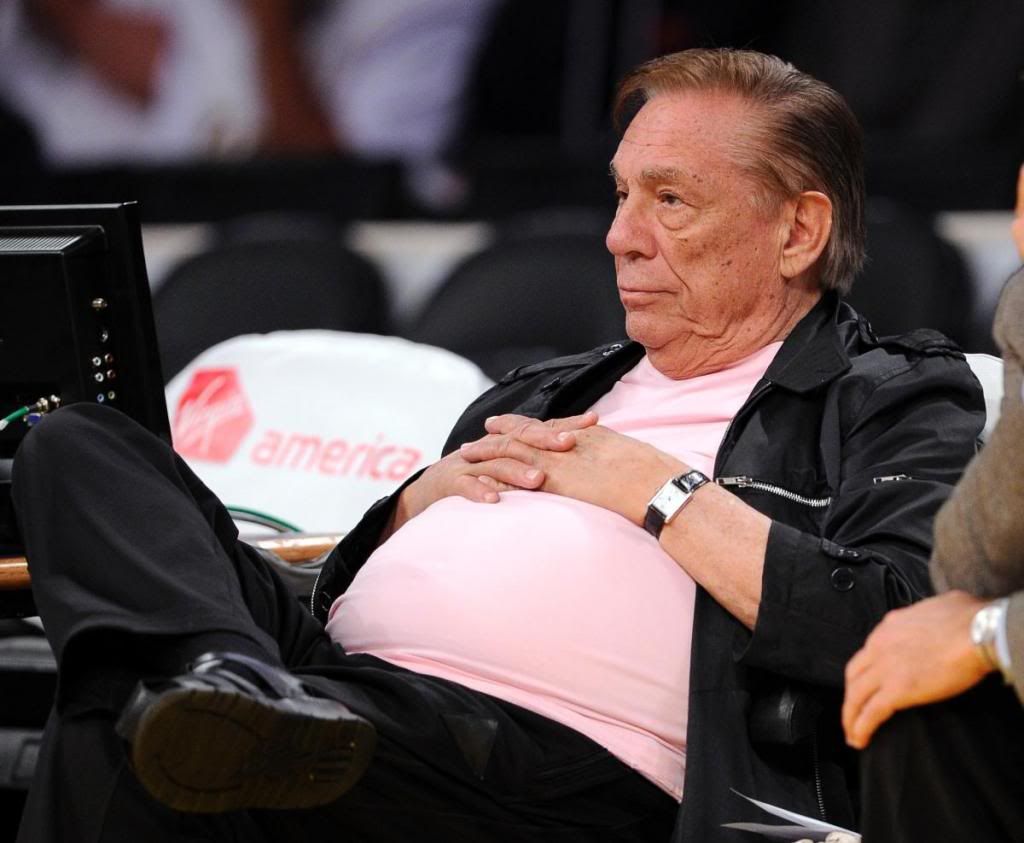 Your prompt today is to create a villian.
Create someone
- vile
- antiquated
- vicious
- or just plain evil.
It might make you feel a bit dirty, but sometime a story needs a bad guy.
---
Geoff Orton is a teacher, founder of Writers Bloc and Co-ordinator of the Younger Young Writers' program at the National Young Writers' Festival. He's also a tragic Boston Celtics fan.
Geoff Orton
Geoff Orton is the founder of Writers Bloc. He's also a teacher and a Boston Celtics tragic.