Prompt
This is a writing prompt from Hayley Gleeson, editor of Birdeemag.com
---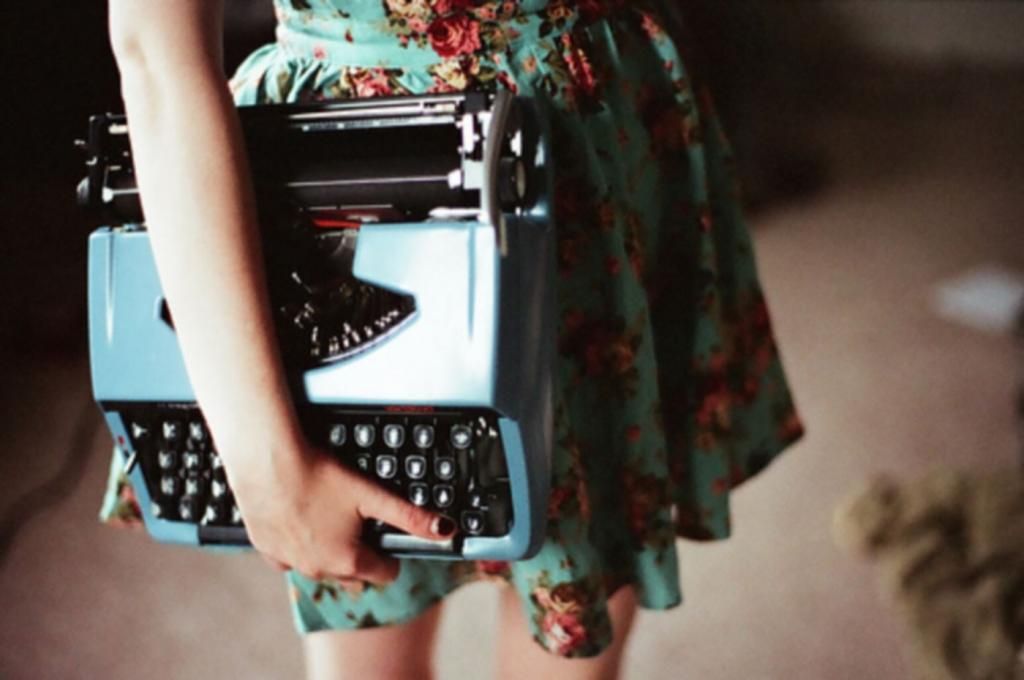 "Dance like the photo's not being tagged, Love like you've never been unfriended, Tweet like nobody's following." ― PostSecret
As technology evolves, so too do the ways in which we communicate.
We exchange ideas and inside jokes with people we've never met. We learn what colour eyes a new celebrity baby has mere minutes after he's been born. We read and write articles about our experiences and are reassured we're not alone.
Yet as wonderful as this process can be, it does not occur without complications.
A small misrepresentation or misunderstanding quickly becomes the target of an all-internet stacks on: a racist commuter's rant is ridiculed from the other side of the world; a dangerous idea is killed before it can properly be explained.
We send an email or a text and - shit! - autocorrect has swooped in last minute to completely change the meaning of our message.
Or in the rush of wanting to publish an opinion piece on Tony Abbott's latest gaffe, we've failed to consider a particularly important perspective. But we can't go back once we've hit send or tweet; in a digital world, our words are permanent.
Choose one example of a dilemma we face in publishing in a digital age, and explore how it highlights the limitations, frustrations or humorous side of us being instant publishers.
--
Birdeemag.com is a news and opinion website written for young women, by young women. Readers visit daily for Birdee's frank and refreshing take on politics & current affairs, feminism, health, sex & relationships, entertainment, pop culture, style, and nerdiness.
The Editor of Birdeemag.com, Hayley Gleeson is passionate about publishing positive, real content for women and girls. Her background in marketing, advertising and design has seen her work closely with many brands for women over the past six years, including a collection of titles at Pacific Magazines. She fucking loves science, cycling, cats, cooking, and good old print media. She is also Managing Editor at The Hoopla. Follow her on Twitter: @Hayley_Gleeson.
---
Writers Bloc exists as a supportive writing community, and our workshopping function offers a safe space for you to give and receive anonymous feedback on your work. We'd love to see what you come up with from today's prompt - when sharing it in the workshop, don't forget to add "(WWP)" after your title, so we know that it's a writing prompt response. Happy writing!
samvanz
Sam van Zweden was Writers Bloc's Online Editor from 2013 - 2015. A Melbourne-based writer and blogger, her work has appeared in The Big Issue, Voiceworks, Tincture Journal, Page seventeen, and others. She's passionate about creative nonfiction and cross stitch. She tweets @samvanzweden.