Events
This March, Writers Bloc and rip publishing are going to be working together on a super-exciting project for Canberra's You Are Here Festival. It's called DIY in a Day and we'll be calling on the collective good natures of WB/rip people to create some zines and short fiction to part of the Canberra Zine Emporium.
And we thought, what better way to explain what we're doing than in a zine!
-
Come by the rip stall at Blurred Lines. They'll give you pape and pens (if you're lucky, stickers). You'll have between 11am and 1pm to write/draw/create something on the theme of 'Where Are You?'. We'll then take your submissions and collate it into a chapbook which will be ready in the afternoon.
Not in Canberra? Not to worry! Writers Bloc are also taking submissions from writers wherever they are. Get in touch if you're a zine maker that wants to be part of the stall or a writer that's interested in having a (very) short story turned into one.
Geoff from Writers Bloc will also be there but the twist is that we'll be asking for submissions from the WB community to be part of the day.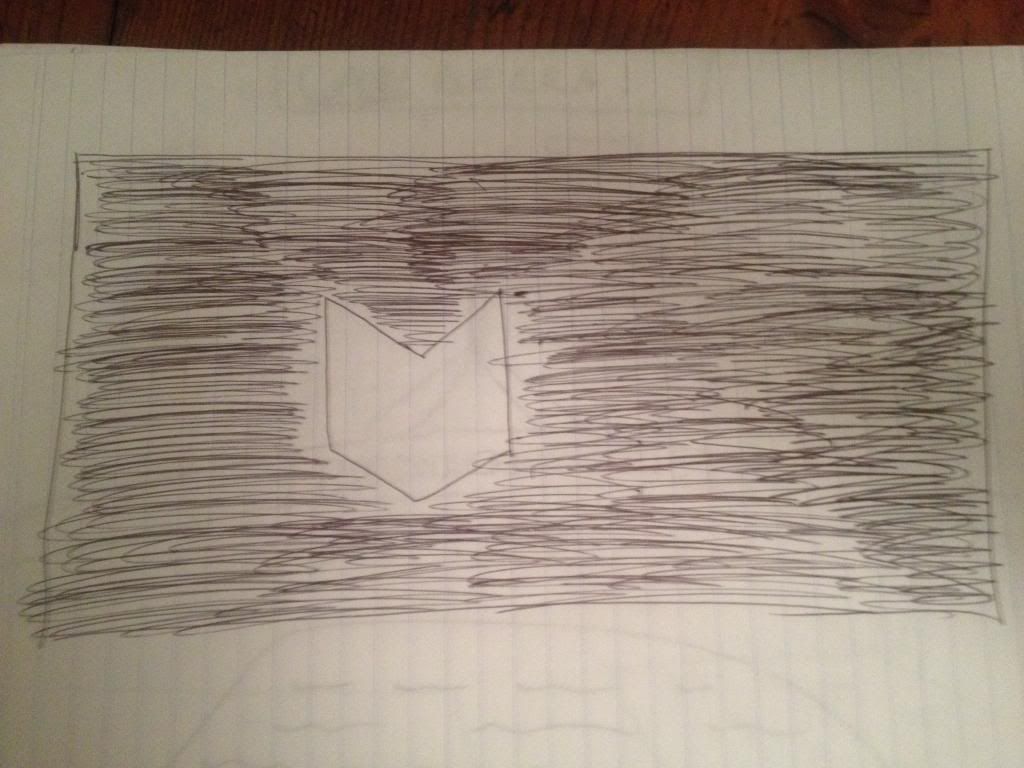 There will be other cool cats there too.
It will be at the beatiful Gorman House.
in the Nations Capital.
Hope Tony buys one. (Great, now I've got an idea for my first zine!)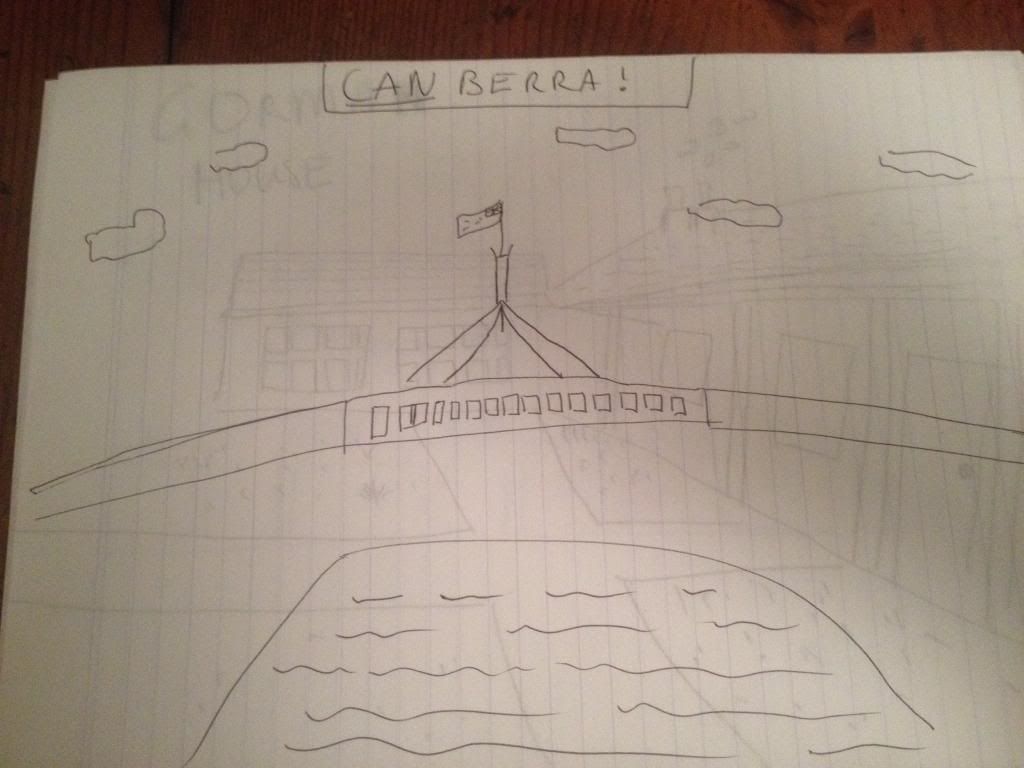 It'll look something like this and we'd love your zines/writing to be part of it.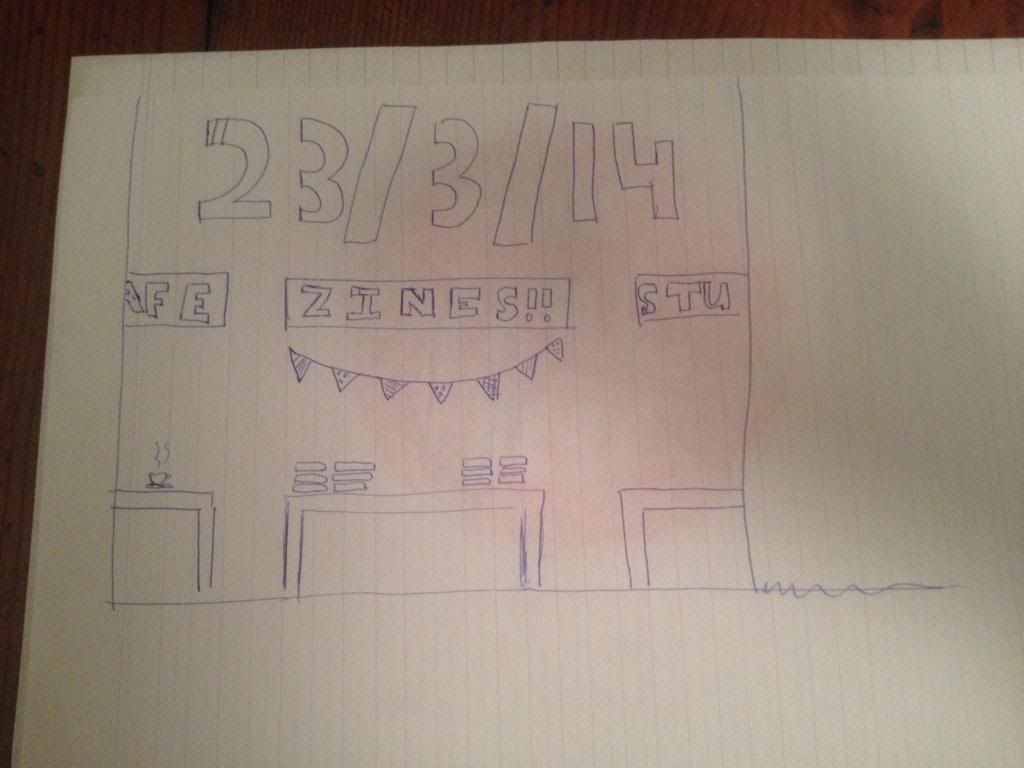 What a way to end the festival. We may even have to pop some corks.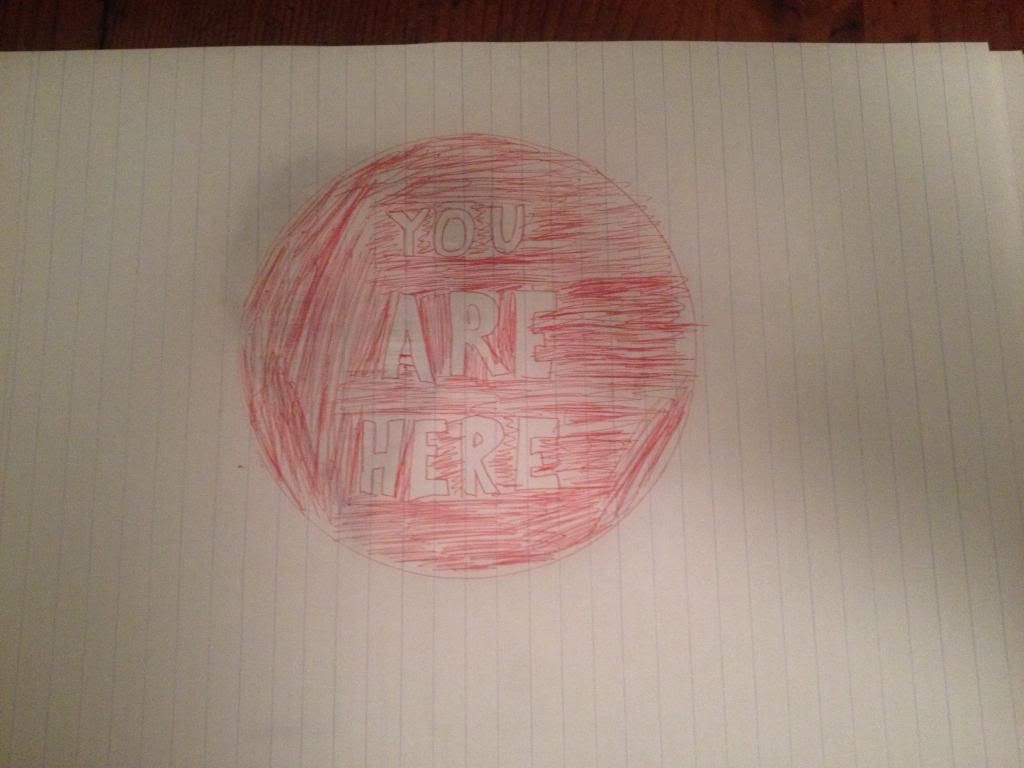 The question we're going to be asking though, is "Where Are You?" You can take this as literally or figuratively as you like.
If you're an experienced zine maker and want to be part of our stall, please email us and we'll let you know where you can send your copies. We'll sell them for you and give all the cash at the end of the day.
But if you've never made a zine in your life, we'd love to help. We're looking for short pieces of writing (roughly 100-200 words) that you're happy to share with us. We'll then pass your work onto someone in Canberra and they'll turn it into a zine. How good is that?
And to help get you in the mood for zine making, we'll be holding multiple #WriteHere sessions around the place. See our forum for more details.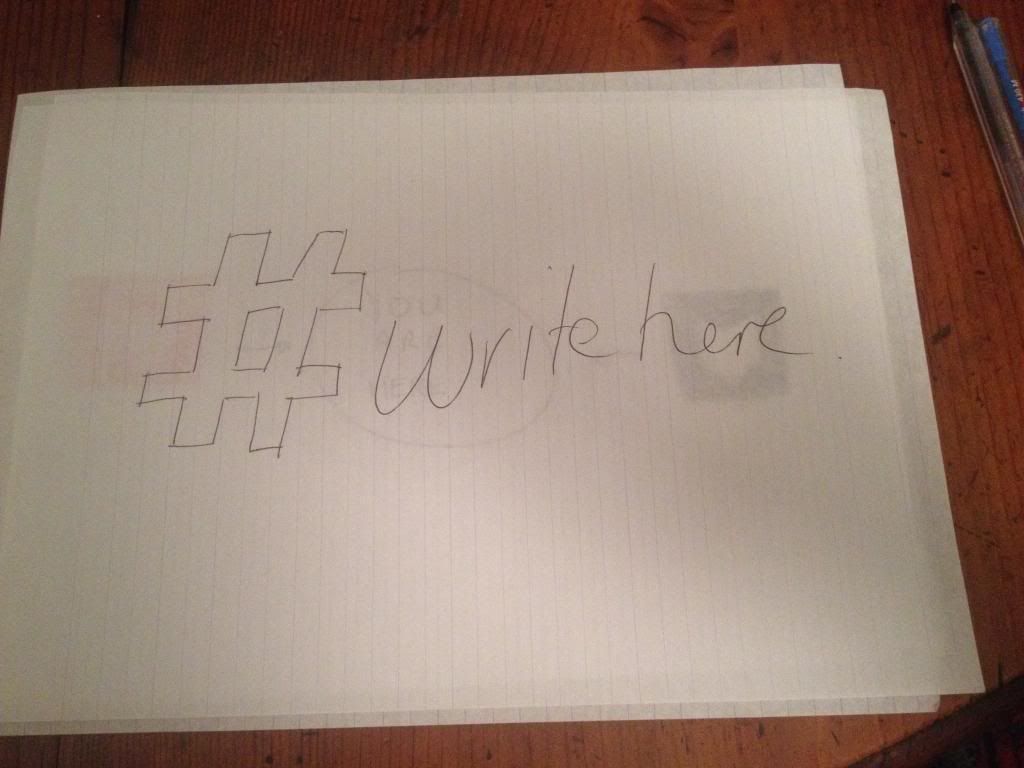 So, if you're interested in being involved in the You Are Here festival, rip publishing and Writers Bloc should have you covered.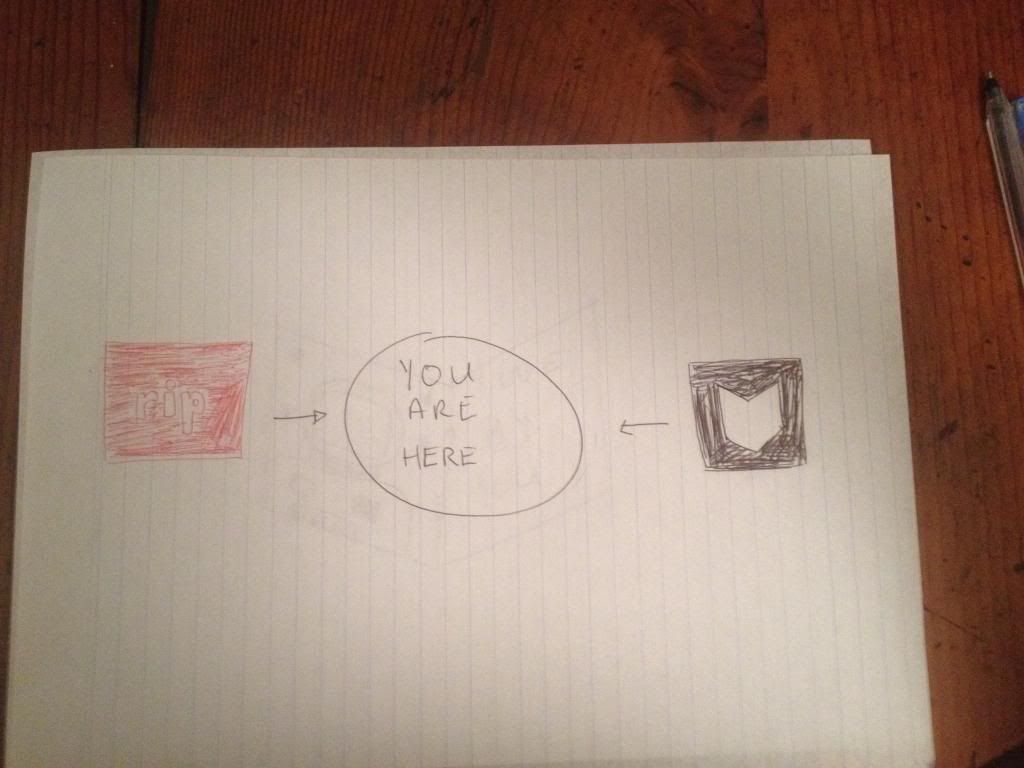 Your Space Zine.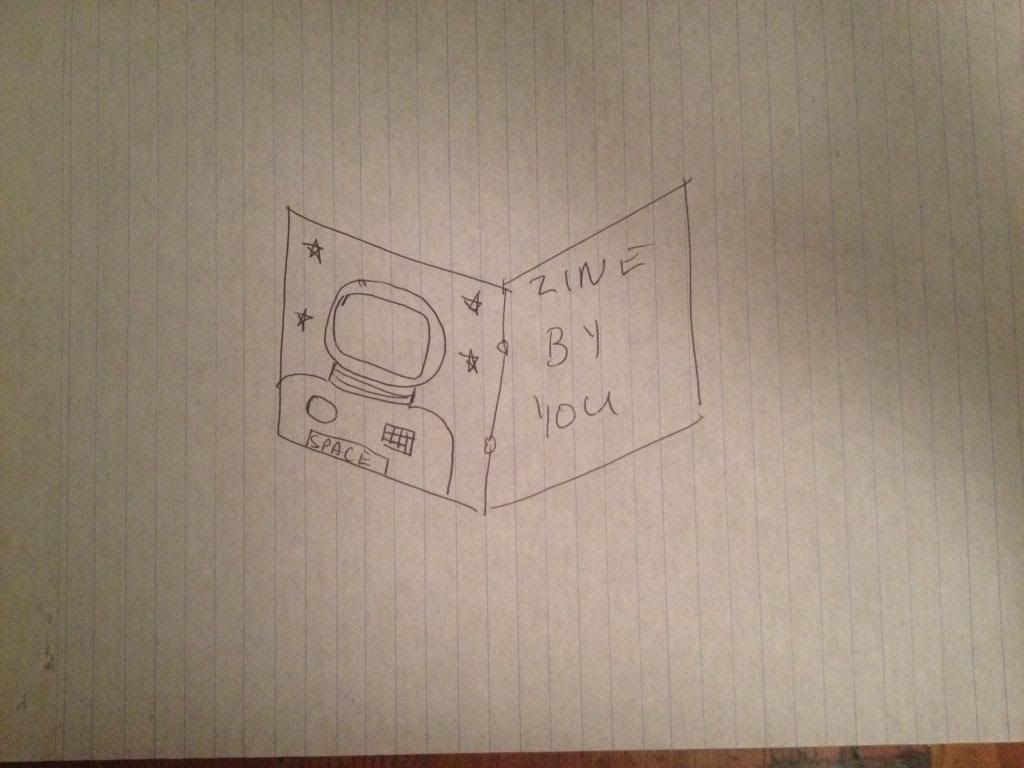 If you're interested in taking part in a #writehere session, contributing a zine or just want a bit more information, please get in touch
Geoff Orton
Geoff Orton is the founder of Writers Bloc. He's also a teacher and a Boston Celtics tragic.