Events
Last Sunday, rip publishing and Writers Bloc got together to make little miracles happen.
As part of the You Are Here festival and the Canberra Zine Emporium's Zine Fair, we combined local ACT artists, kids and generally inquisitive people to come and sit with some blank paper and create some zines. Some of these zines were made using writing sent from across Australia. We had over 70 submissions (which made typing them out on an old typewriter a challenge!)
Below are some of the zines created on the day, as well as illustrated 100 word stories from you talented so-and-so's.
We had loads of talented people on hand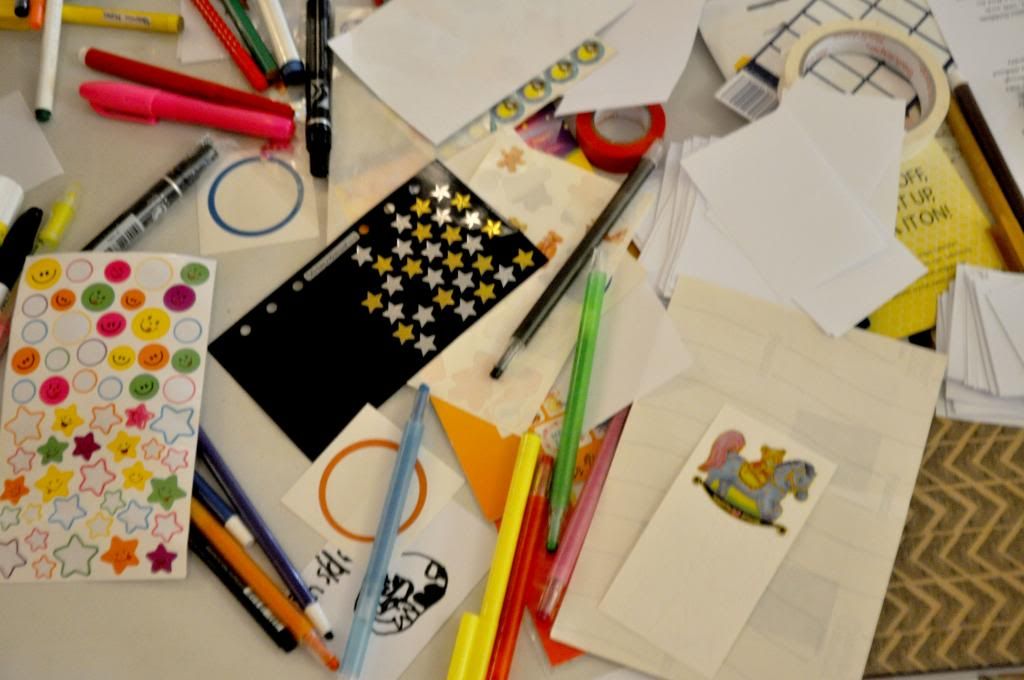 And stickers.
And Duncan from Scissor Paper Pen's typewriter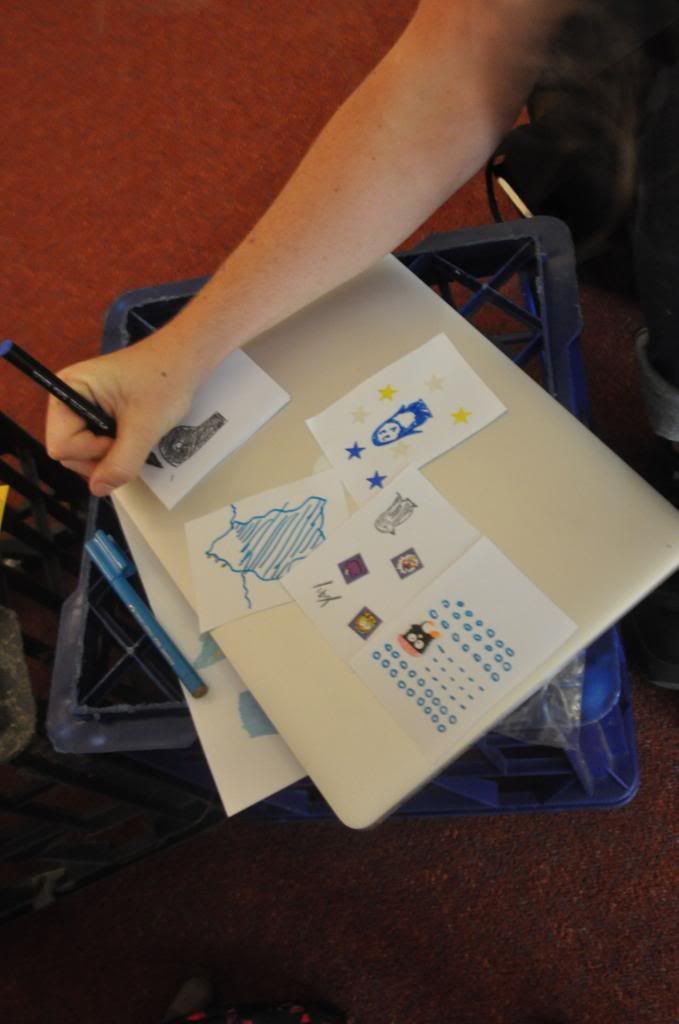 So we had everything we needed
It was loads of fun for the whole family

This is what 70+ one-hundred word stories looks like
Pretty, right?
This is someone's story, illustrated on the day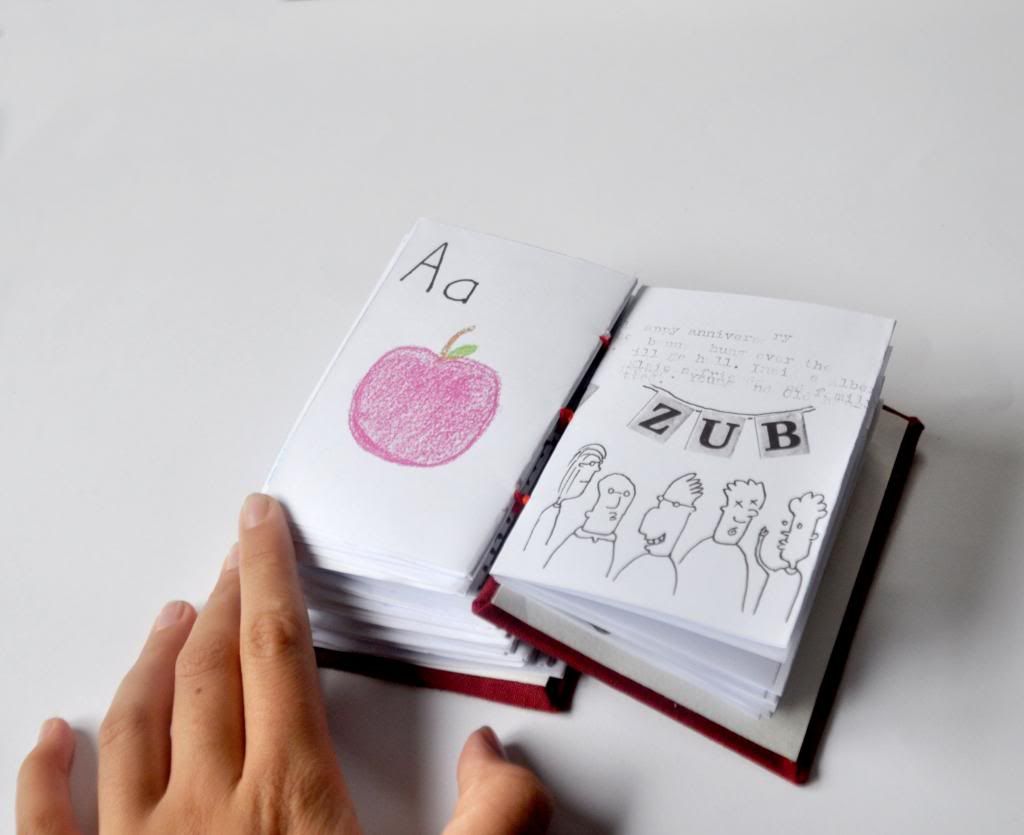 And another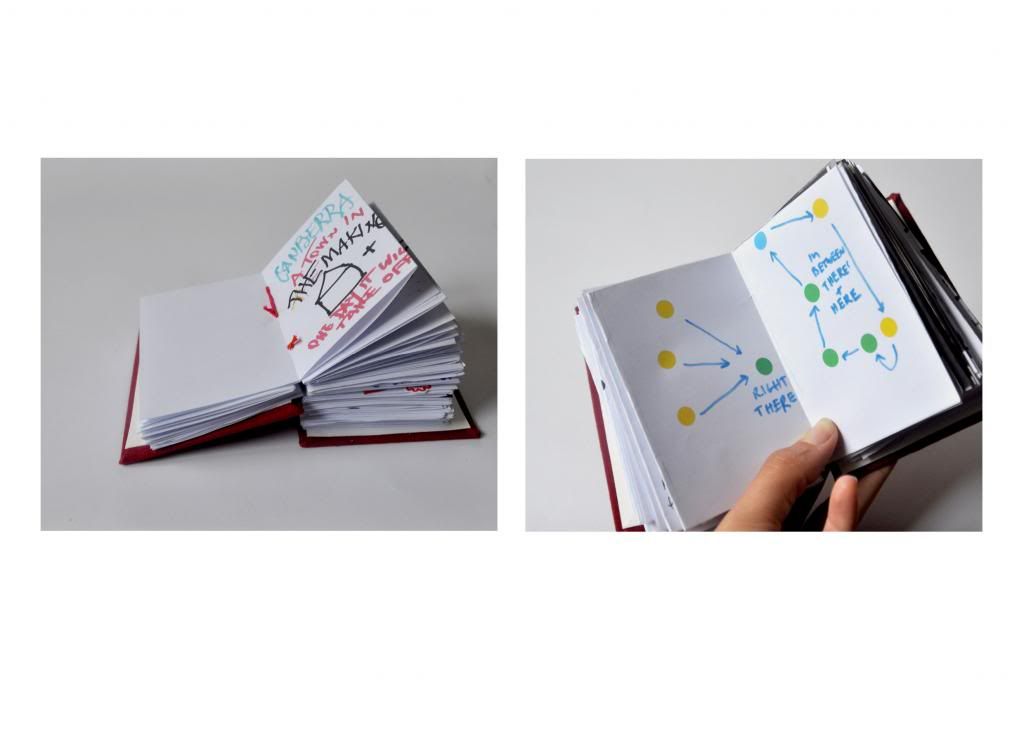 We started by asking people where they were
Some of the zines were more abstract than others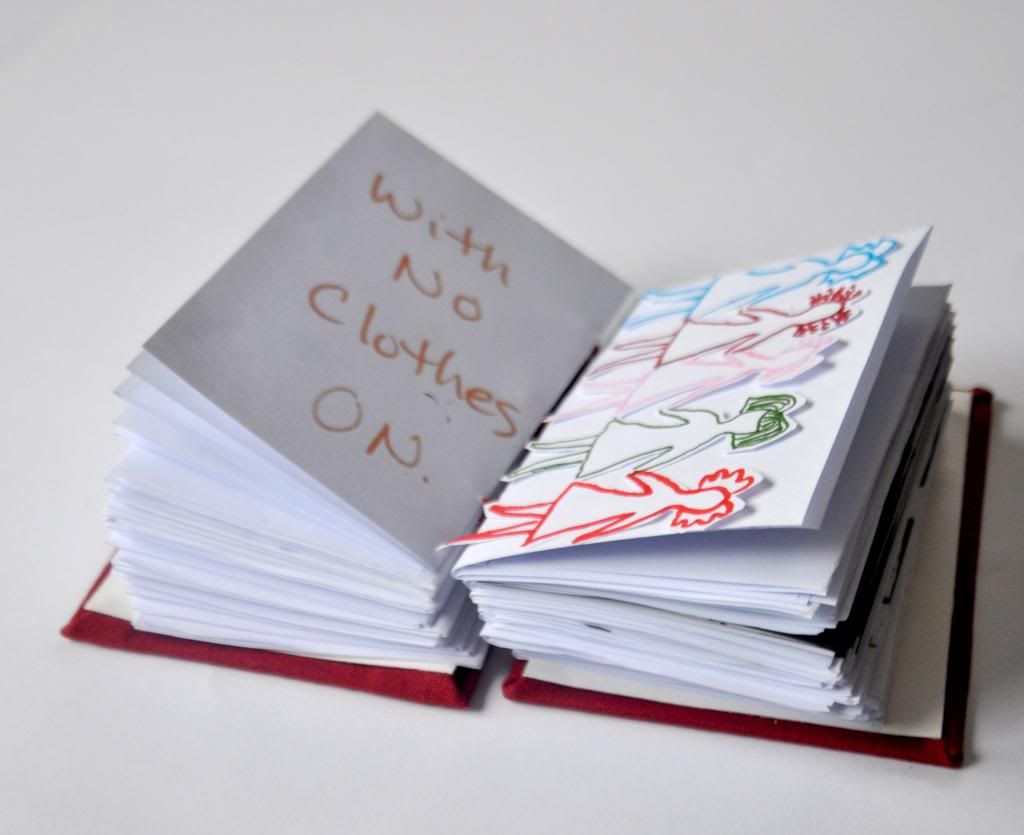 Others used a bit of wishful thinking.
For more of the images, check out rip publishing's Facebook page, they have HEAPS of photos up for you to see.
Also, keep an eye out on the blog because I reckon we'll do something fun like this again real soon.
If you're interested in reading the stories, some of them are kicking around the Read section of the Writers Bloc website.
---
Geoff Orton is a teacher, founder of Writers Bloc and Co-ordinator of the Younger Young Writers' program at the National Young Writers' Festival. He writes poetry, short-stories and the occasional recipe for his friends.
Geoff Orton
Geoff Orton is the founder of Writers Bloc. He's also a teacher and a Boston Celtics tragic.