Events
Words by Geoff Orton.
--
Everyone is busy. We all have our own impingers on time and personal space and sometimes it's just really hard to find two hours to write.
I used to feel guilty if I got to the end of the week and hadn't written anything. Like saying that I'm a writer is kinda fraudulent. While my day job is highly rewarding, it's also extremely draining and it forced me to think of ways to find time. Perhaps, find isn't the right word; prioritise time for writing.
So #WriteHere was created. It's essentially a commitment to get two hours of writing done, surrounded by other people busily working too. Some people call it co-working, others call it positive peer pressure. And it got me thinking, what good is making time if you aren't accountable for it?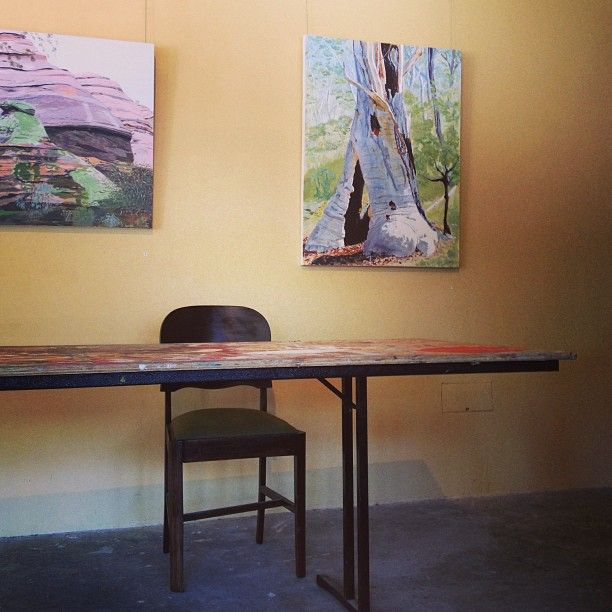 But perhaps more importantly, it's nice to get out from behind your desk at home and catch up with other writers. We specifically planned to have the sessions at peak morning coffee time, just before lunch.
Write Here takes place at 11am on the first Saturday each month and this November we'll have groups in Sydney, Melbourne and Perth. And we'd love to have your home town involved too.
It's a very easy idea to set up. All you need is:
- A quiet place that can accommodate a group of four to fifteen people
- Someone to be the driver of the event (things like setting up a Facebook group, getting the word out via #WriteHere)
We're so keen to help you to set up your own groups and we think that #WriteHere goes some way to making the writing process a little bit less lonely. Post to our forum if you're interested in getting involved.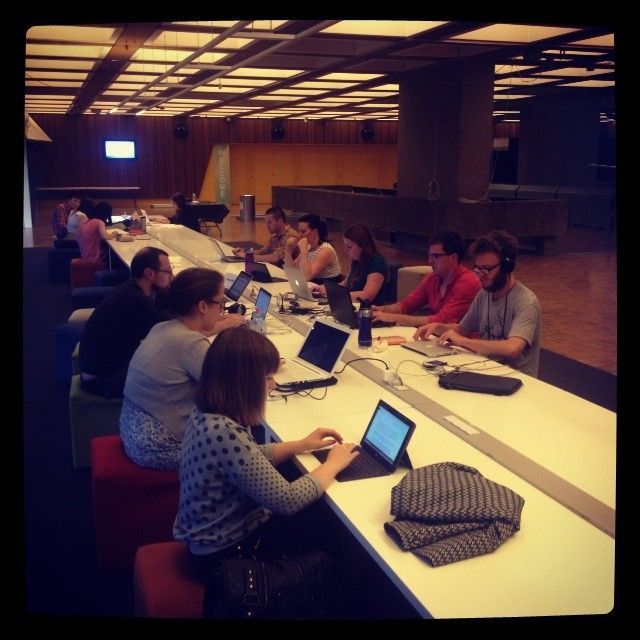 If you are in a regional centre or remote community, even planning to go to the local cafe/library/pub to write and connecting via Social Media can be that extra kick you need. You never know, someone else in your town might be keen to meet up too.
—
Details for Write Here events around the place:
Sydney: 107 Projects at 107 Redfern Street, Redfern
Melbourne: 1000 £ Bend at 361 Little Lonsdale St, Melbourne
Perth: Tarts 212 Lake Street, Northbridge
Geoff Orton
Geoff Orton is the founder of Writers Bloc. He's also a teacher and a Boston Celtics tragic.